Alfa-Bank's mobile app recognized the best in Central and Eastern Europe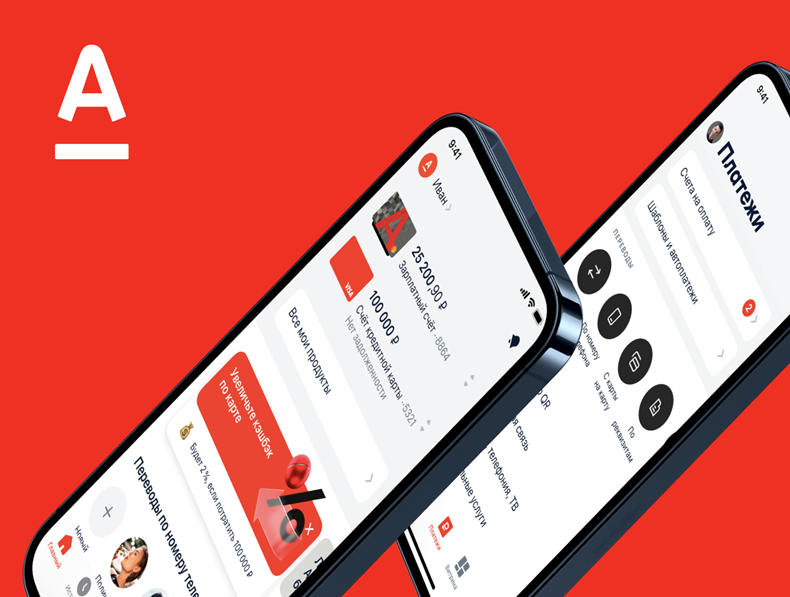 Alfa-Bank received an award from the Global Finance international magazine in the regional category the Best Consumer Mobile Banking App in Central and Eastern Europe. The Global Finance World's Best Digital Bank Awards 2021 is one of the most prestigious banking awards in the world, received for digital leadership and advanced digital services.
"The focus of Alfa-Bank's strategy for the coming years is building the best financial service on the market, essentially a super service. This requires a fast, functional, reliable mobile application, as more than 85% of our customers use it every day. We have chosen the path of joint development together with our clients: we conduct hundreds of tests, check every hypothesis, every design option on clients, and every year we collect millions of client evaluations right within the application. Customers ratings improve continuously as they use the app more actively. Now Global Finance experts have named our application the best in Central and Eastern Europe – and this is another objective evidence of the success of our team", said Vladimir Verkhoshinskiy, CEO of Alfa-Bank.
Back to News & Insights